Icon Strength and Conditioning, LLC is the new state of the art fitness studio conveniently located off of Route 1 near the outlets in Rehoboth Beach!
We offer small group fitness classes, personal, and semi-private training for ALL AGES!
Whether your son or daughter need something to stay active this summer or you're trying to shed a few pounds for that beach bod, we're here to help you accomplish your goals.
EXCITED TO BE IN OUR Rehoboth Beach LOCATION!
19621 Blue Bird Lane, Studios 3 & 4, Rehoboth Beach, Delaware 19971
As a former All American athlete turned coach and training entrepreneur, my goal is to motivate individuals to become the best version of themselves! Whether you're an aspiring athlete, striving to lose weight, gain muscle or want to feel better throughout your daily routine, I can help you by designing a program that best fits your goals! I'll be with you every step of the way!
American Council on Exercise Certified Personal Trainer

Certified Youth Fitness Specialist

Fitness Nutrition Specialist

Assistant Varsity Coach at Worcester Preparatory School 2018-19

Head Coach Saltwater Lacrosse 2023 Team

Coach at Howard CC 2011-13

2010 NCLL National Champion at Salisbury University

2008 Academic All-American at Howard Community College

Scholarship Athlete at St. Andrews Presbyterian College

2006 Howard County Player of the Year

All-Metro selection

High School All American

2006 State Champion

2 Time All-County selection
Whether your athlete is new to training and just wants to learn, an experienced athlete trying to beat someone out for a starting spot, or your athlete just wants to make themselves better than they were yesterday, we can help achieve their goals.
Give your son or daughter the tools they need to raise their game to a whole new level with training from dedicated and skilled coaches and players.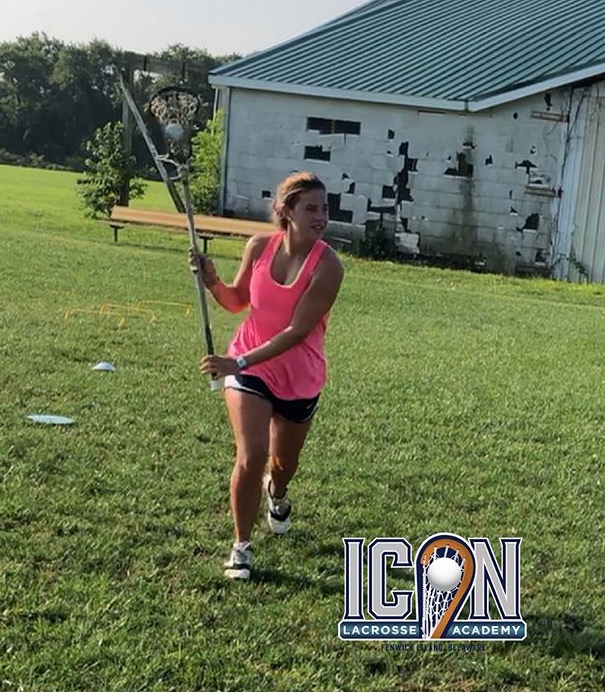 "I firmly believe that any man's finest hour, the greatest fulfillment of all that he holds dear, is that moment when he has worked his heart out in a good cause and lies exhausted on the field of battle victorious." -Vince Lombardi
Have a question? Feel free to email me with the form below and I will be in touch with you shortly!
Contact: Tom Incontrera | Email: tom@iconlacrosseacademy.com | Phone: 443.900.8968